Portsmouth City Guide
Portsmouth News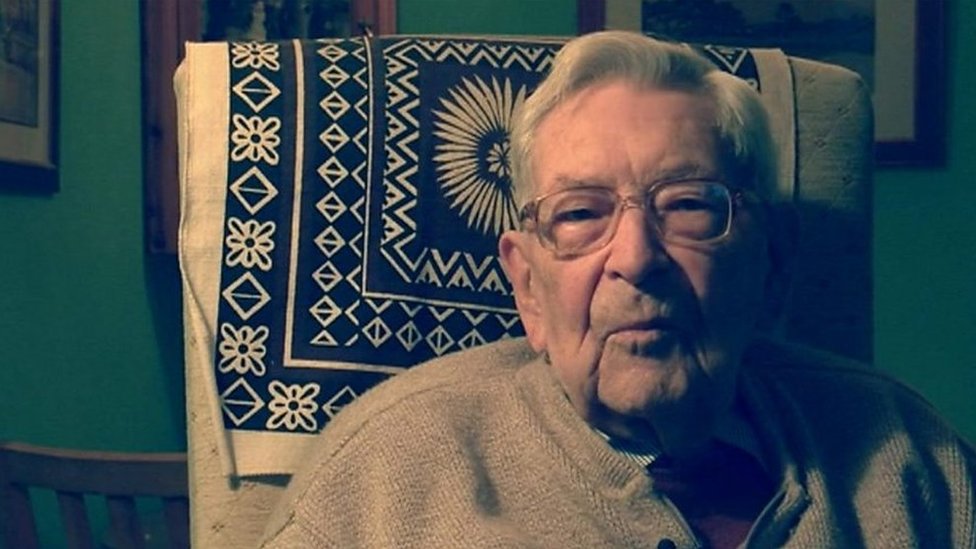 Oldest man 'irked' over Brexit on 109th birthday
Speaking on his 109th birthday, Bob Weighton said Britain's exit from the EU would be "like a divorce".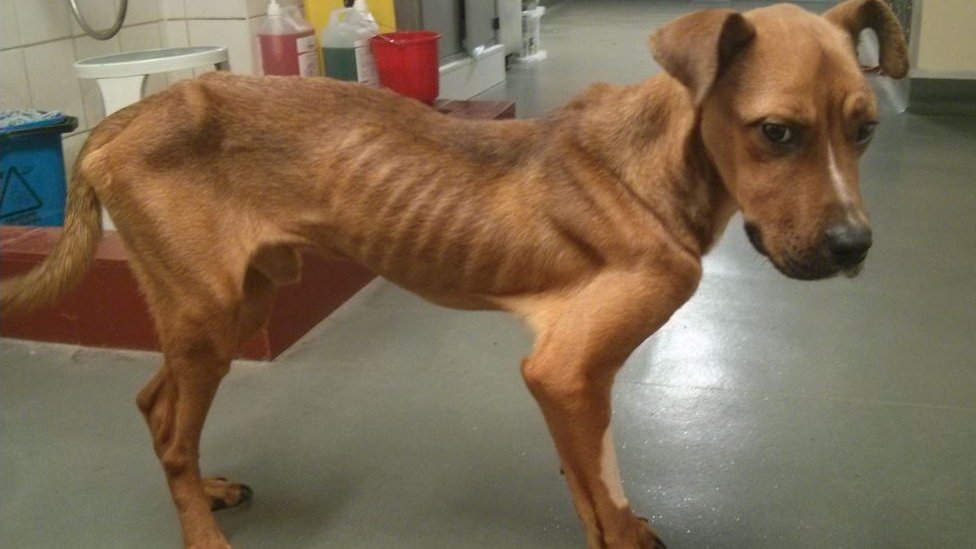 RSPCA reports rise in animal cruelty claims but fall in convictions
The charity says it received more complaints in 2016, but the number of prosecutions fell.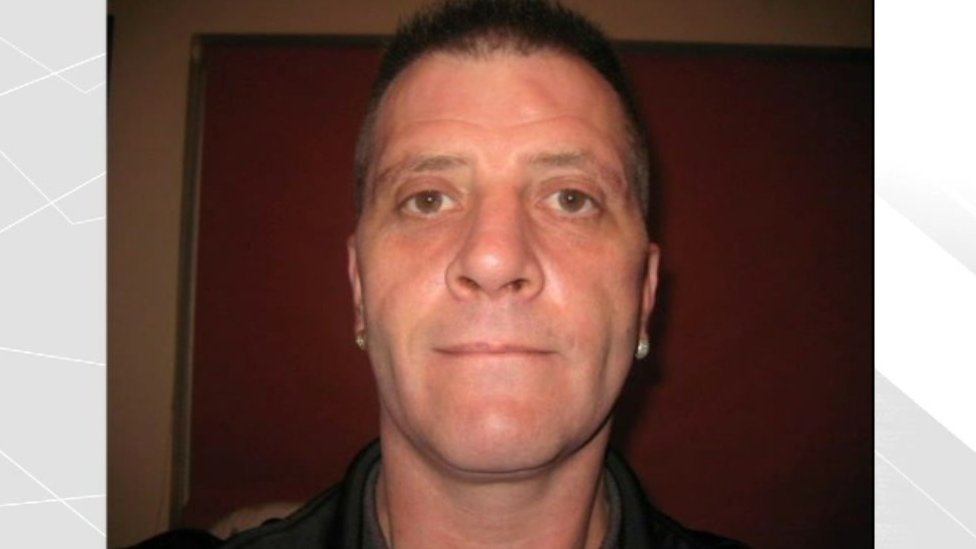 Gary Stacey death: Law student 'killed man with one punch'
Father-of-10 Gary Stacey died from "overwhelming" head injuries, the court heard.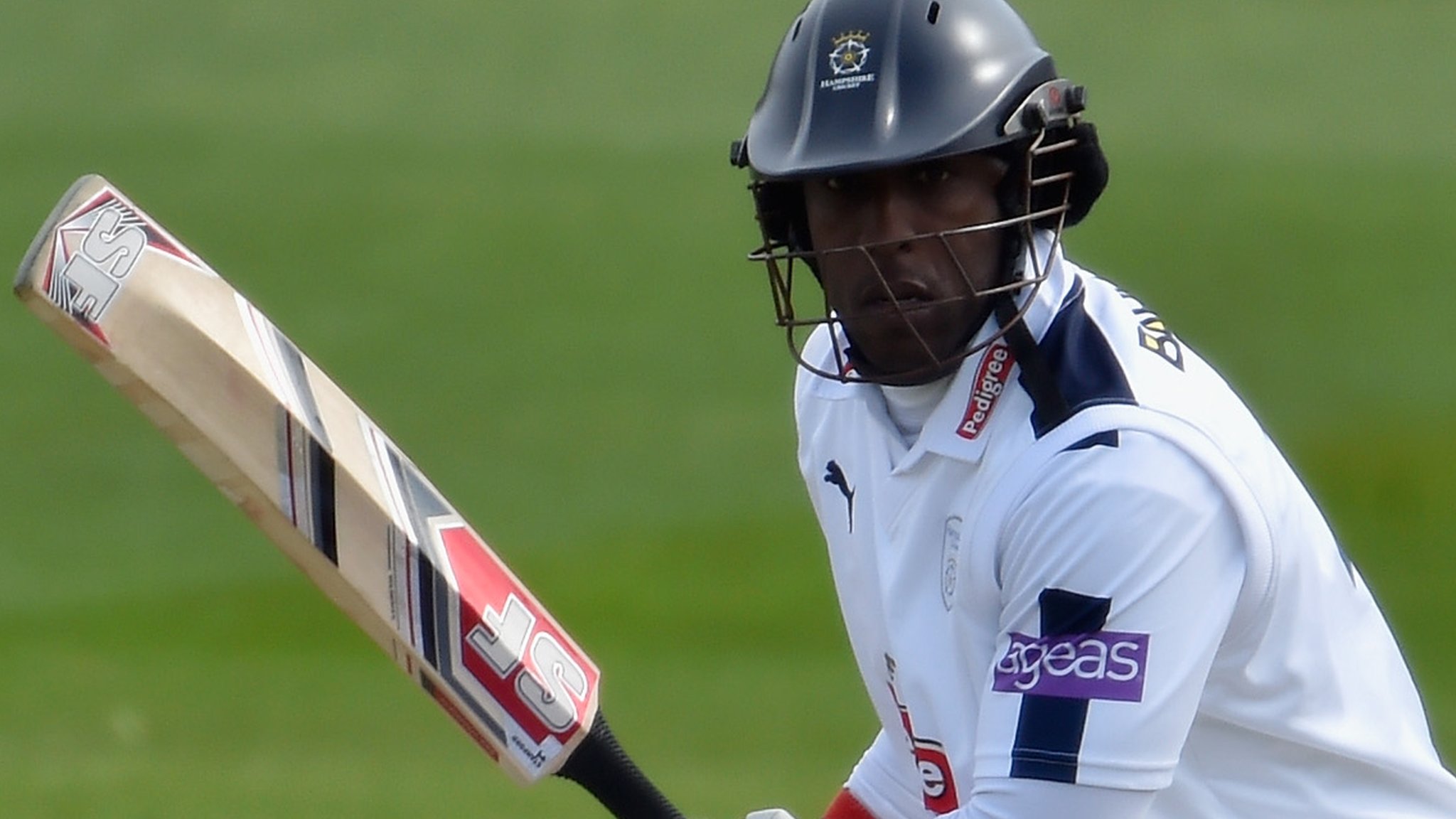 Michael Carberry: Hampshire batsman grateful for support during cancer recovery
Hampshire batsman Michael Carberry thanks the "cricket family" for its support during his cancer fight.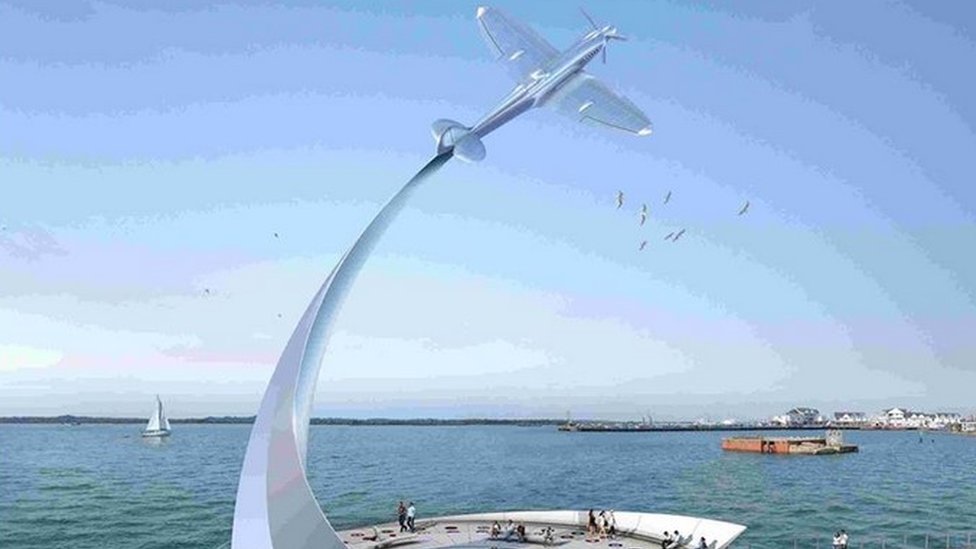 Plea to government over £4m Spitfire statue cash
MP Royston Smith says a Spitfire memorial in Southampton is long overdue.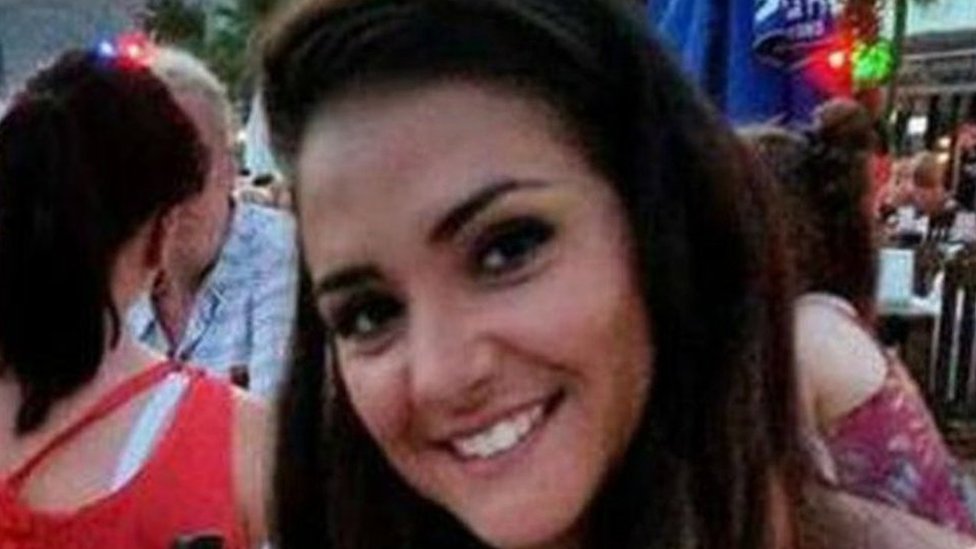 Cornwall speeding driver 'killed panto mum'
She was on her way back to her holiday home with her family when the day out turned to tragedy.
(BBC News)