Portsmouth City Guide
Portsmouth News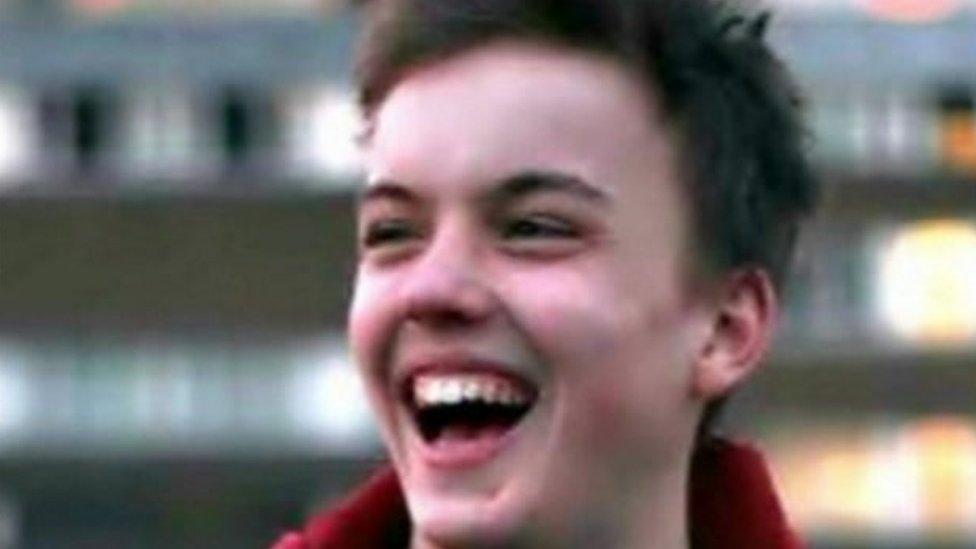 Warning to Guildford firms ahead of parkour teen death memorial
Nye Frankie Newman died in an accident on the Paris Metro on New Year's Day.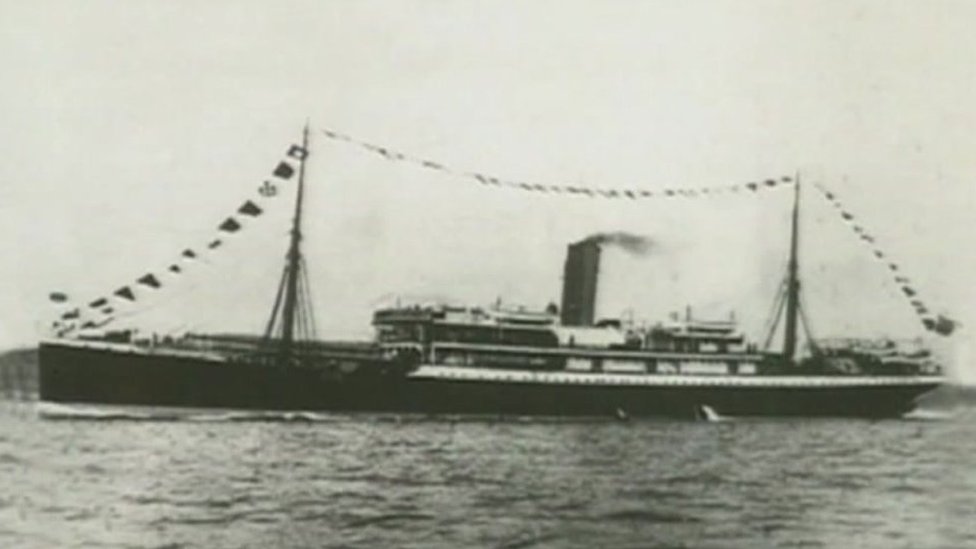 SS Mendi tragedy commemorated in Sussex 100 years on
A total of 646 men died, most of them members of the South African Native Labour Corps.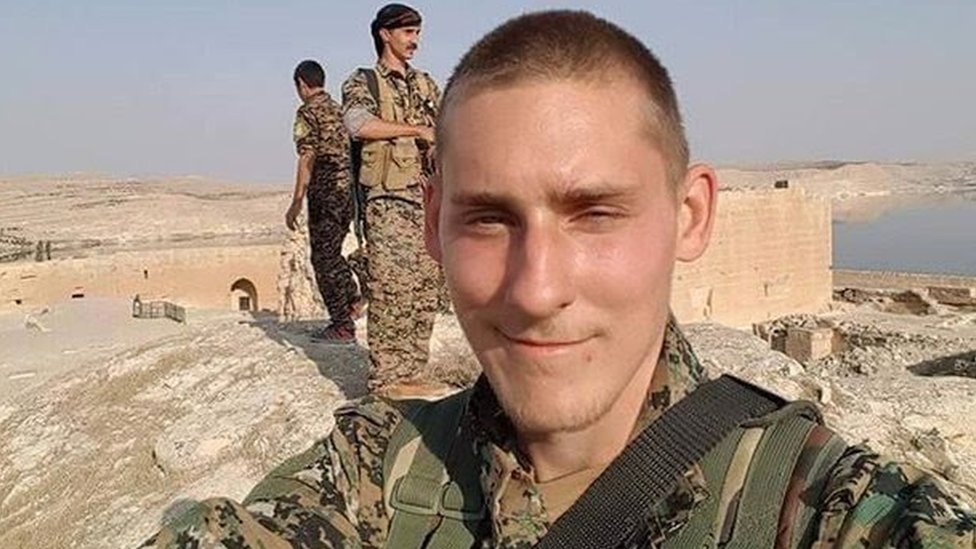 Hero's welcome for Briton Ryan Lock killed fighting IS in Syria
The former chef from Chichester is believed to have killed himself to avoid being taken hostage.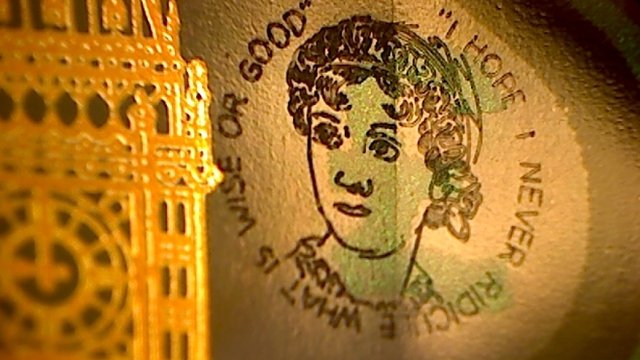 Just one '£50k' fiver still to be found
The five pound notes are the handiwork of Birmingham micro-artist Graham Short.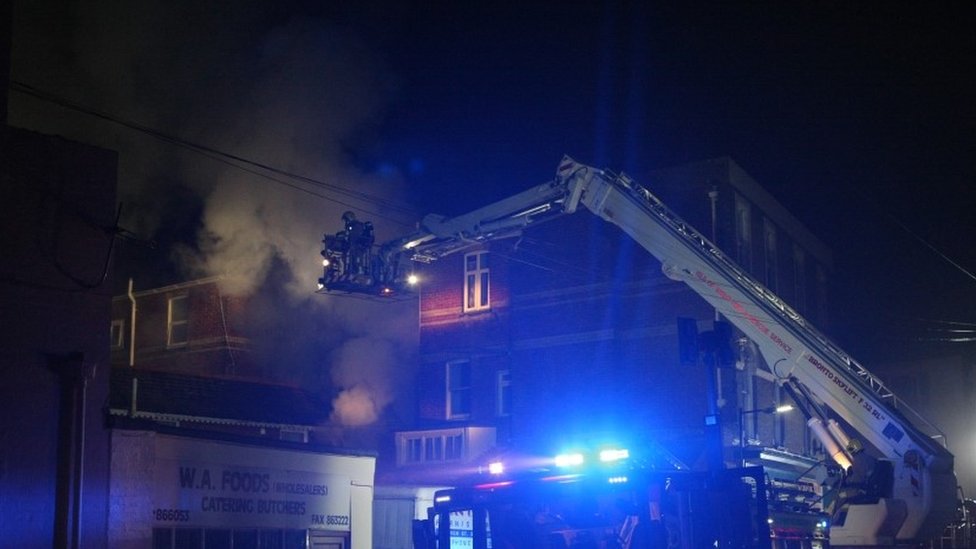 Arson arrest after Shanklin flats fire
An 18-year-old man is arrested on suspicion of arson after fire breaks out at flats.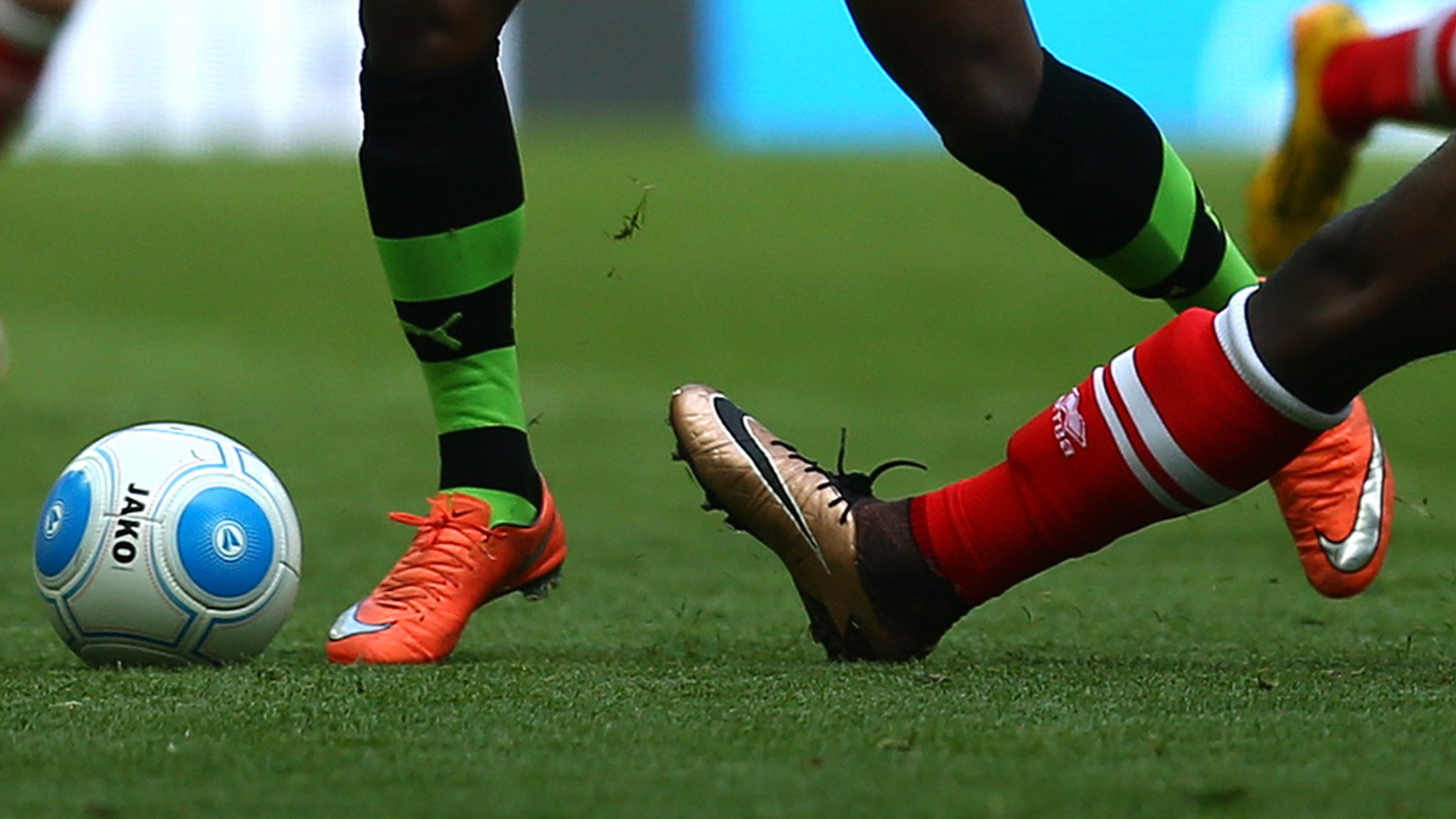 Eastleigh v Tranmere Rovers
Live coverage of Saturday's National League game between Eastleigh and Tranmere Rovers.
(BBC News)