Portsmouth City Guide
Portsmouth News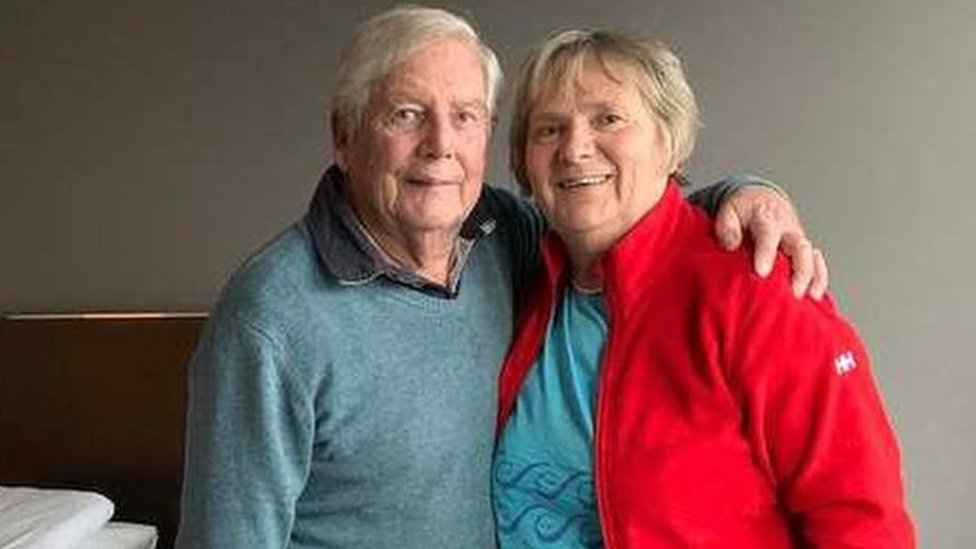 Britons tell of 'frightening' Norway cruise ship rescue
Some 200 Britons are among those rescued from a cruise ship stranded off the Norwegian coast.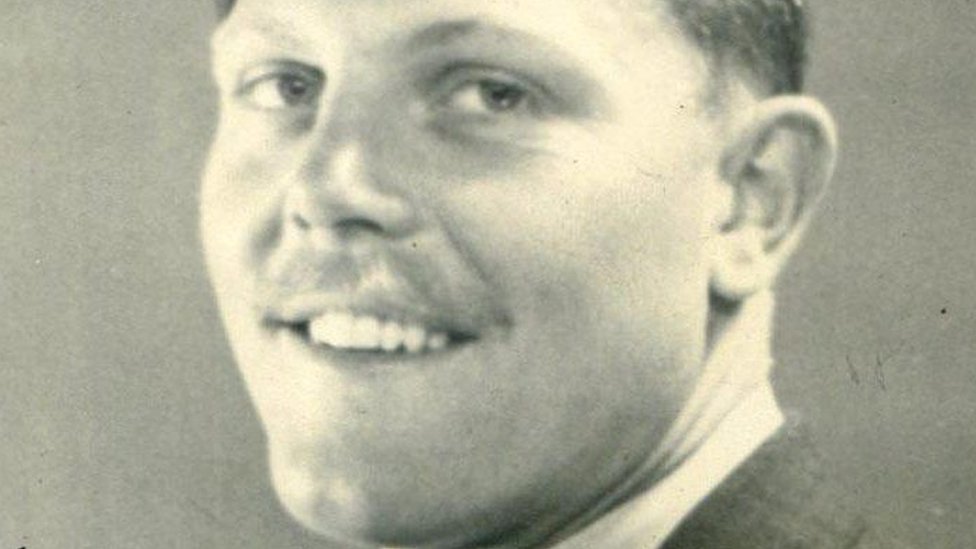 Great Escape Hampshire soldier remembered 75 years on
Ian Cross, from Portsmouth, was among the 50 who were killed for absconding from the Nazi prison.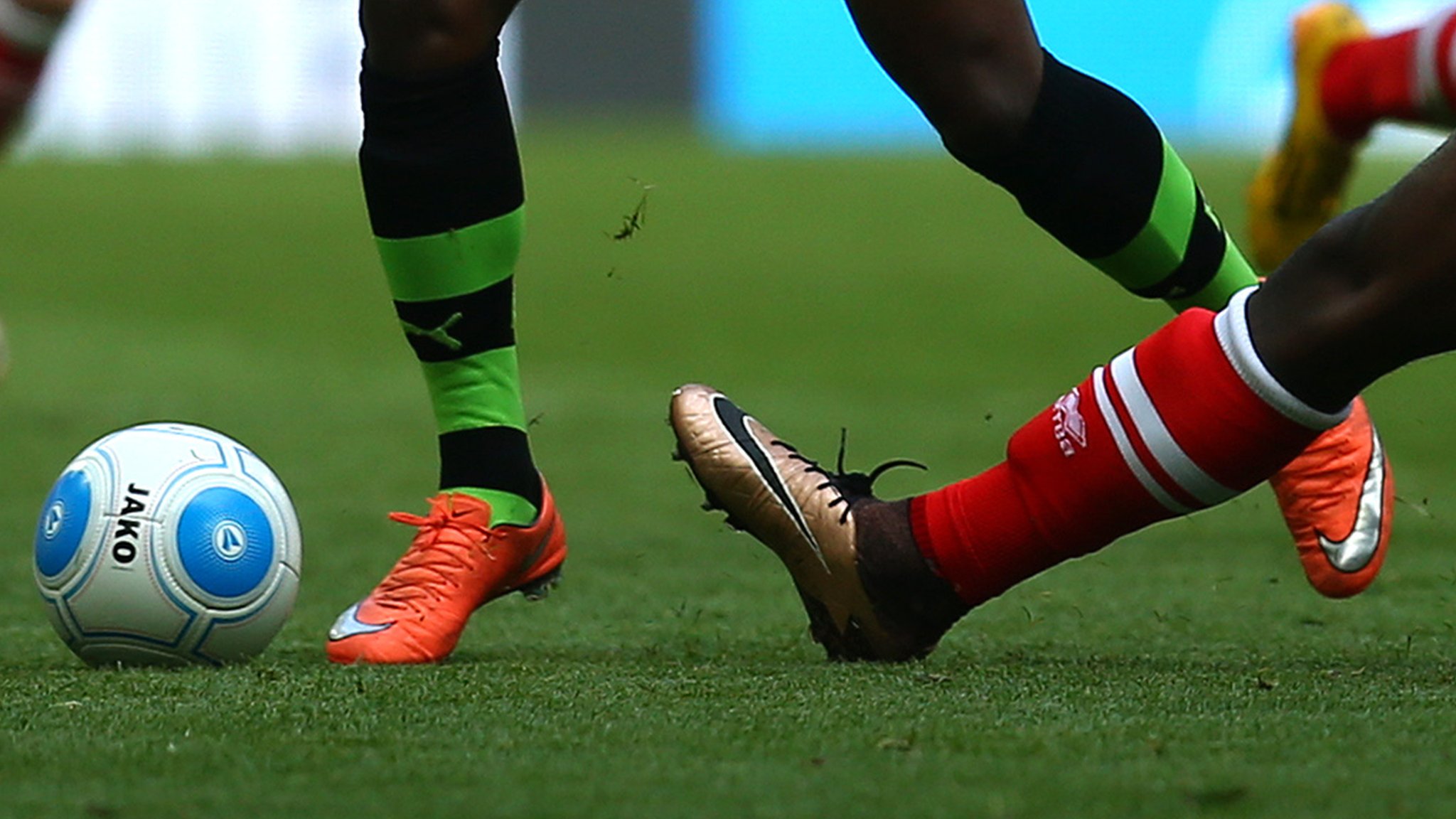 Boreham Wood v Aldershot Town
Live coverage of Saturday's National League game between Boreham Wood and Aldershot Town.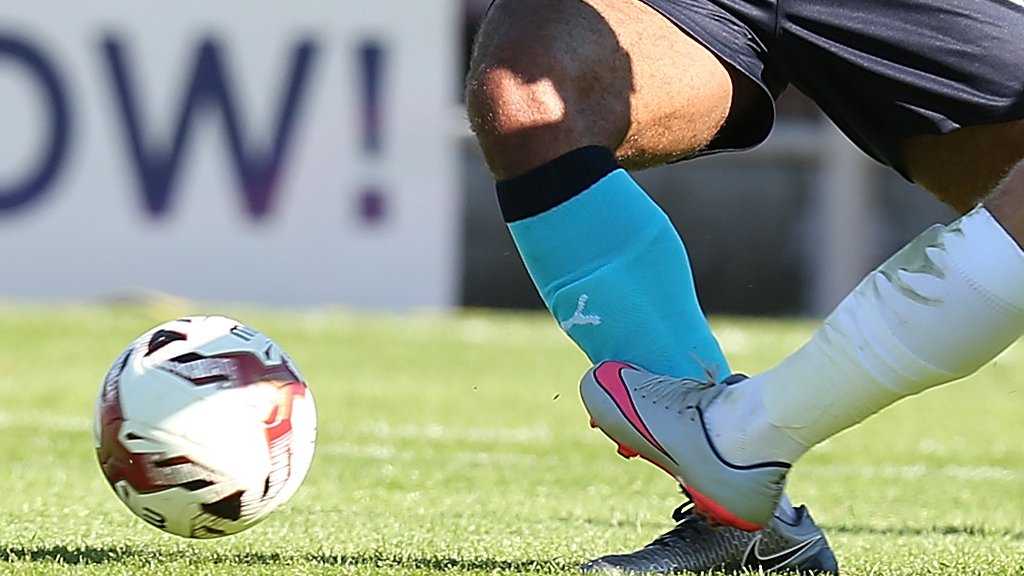 Shrewsbury Town v Portsmouth
Live coverage of Saturday's League One game between Shrewsbury Town and Portsmouth.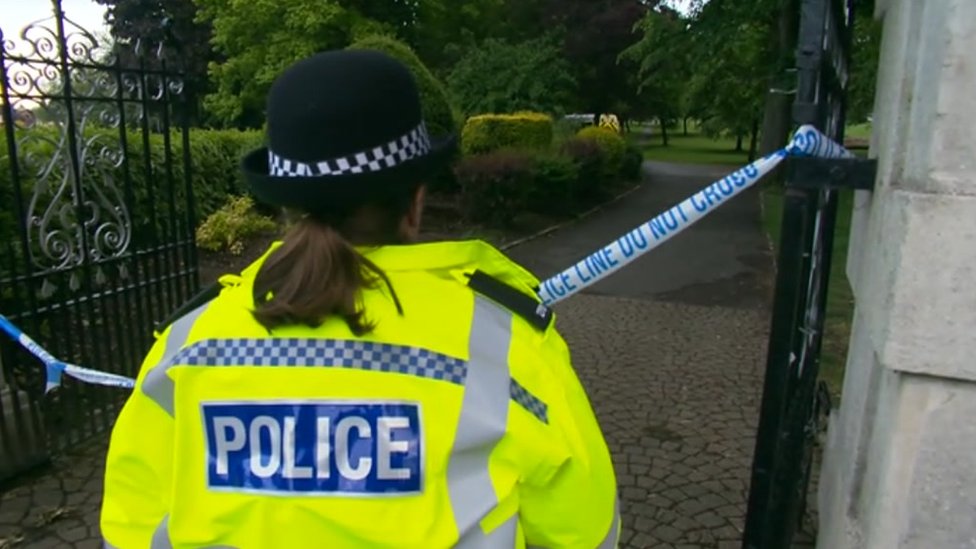 Aldershot park baby murder: Crimestoppers offer £10,000 reward
The body of the newborn girl who suffered head injuries was found in Aldershot in May 2017.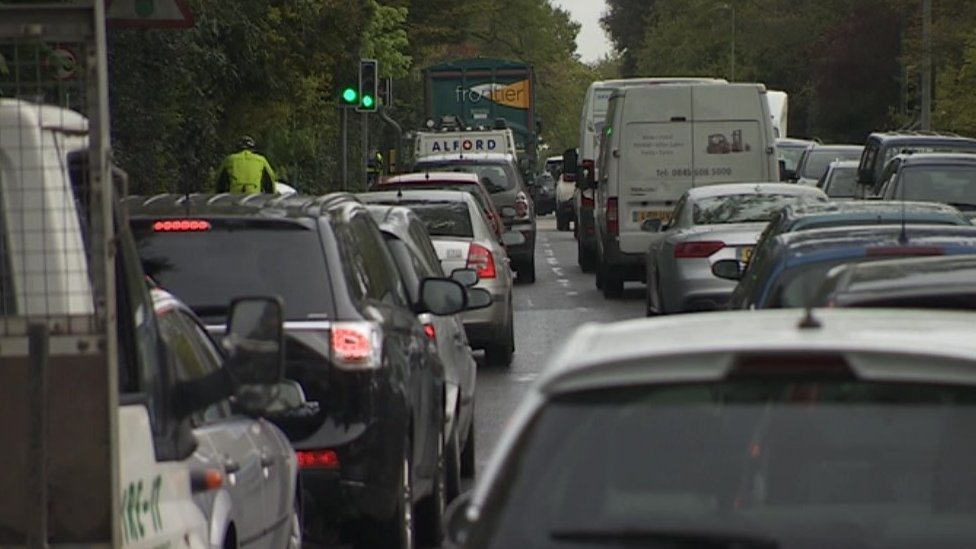 Southampton clean air plans boosted by Defra funding
New emissions rules will be imposed on Southampton taxis and buses to improve air quality.
(BBC News)