Portsmouth City Guide
Portsmouth News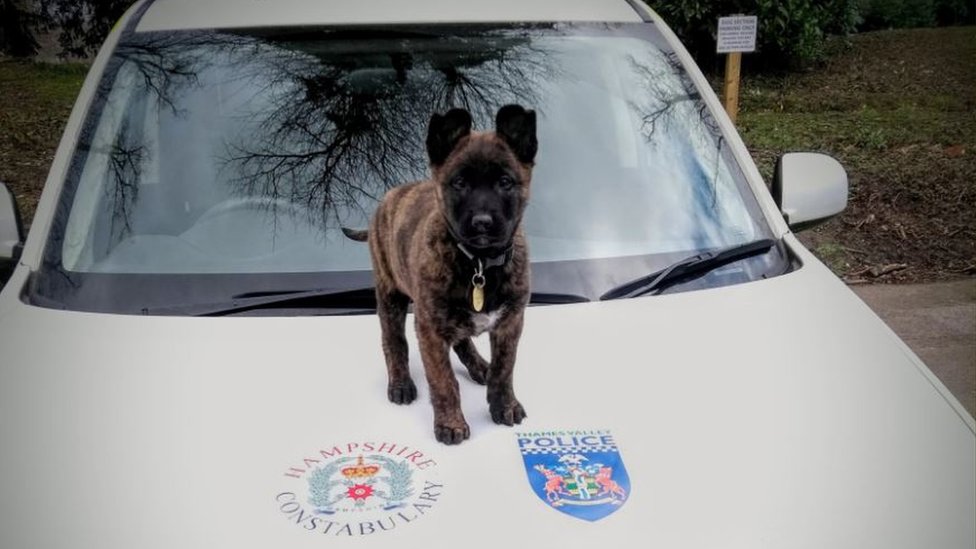 Thames Valley and Hampshire police forces to cut dog unit
Cuts to the unit, made up of 60 officers who each have a dog, are "devastating", critics say.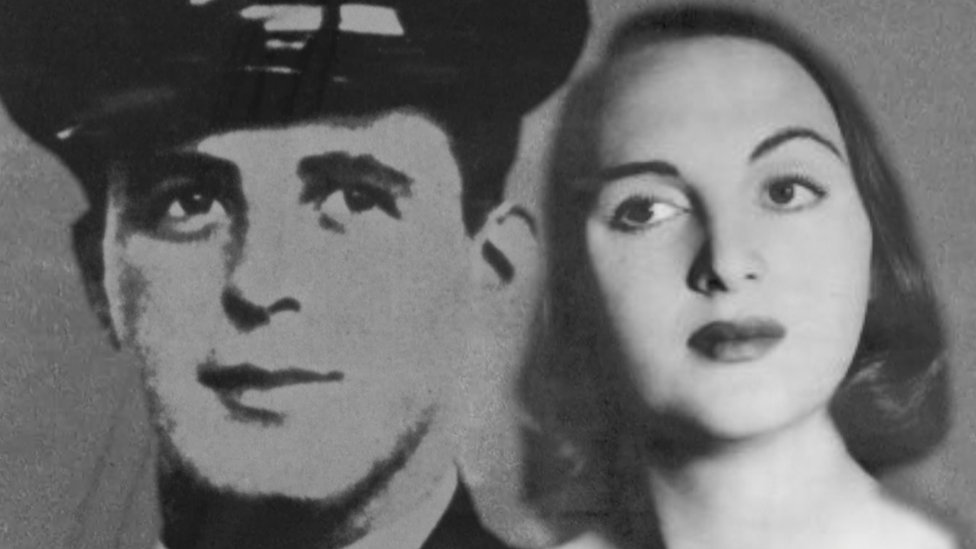 Porthole murder: Did Gay Gibson die from natural causes?
A BBC documentary casts doubt on the conviction of "porthole murderer" James Camb in 1947.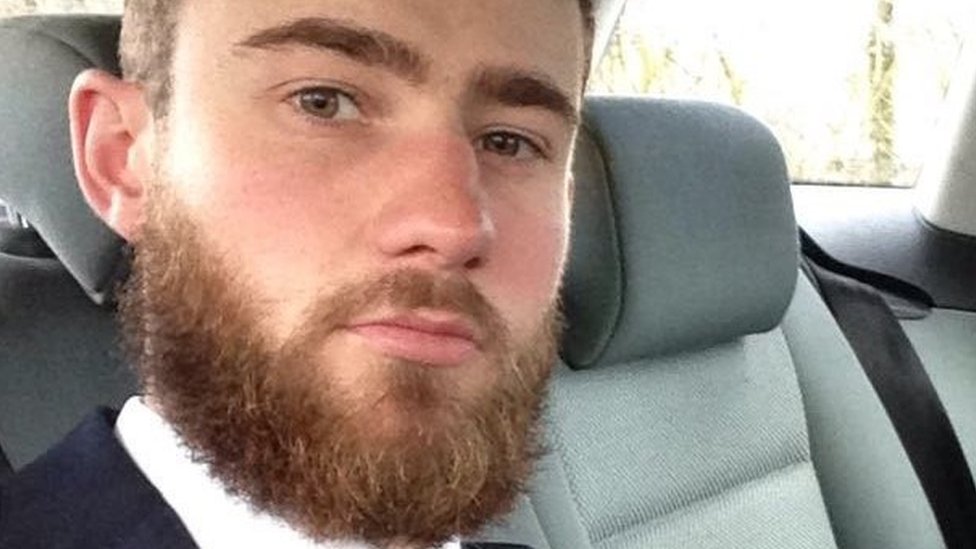 Motorbike crash victim George Howell 'lived in moment'
The crash between a red Suzuki bike and a Vauxhall Corsa happened in Southampton on Friday.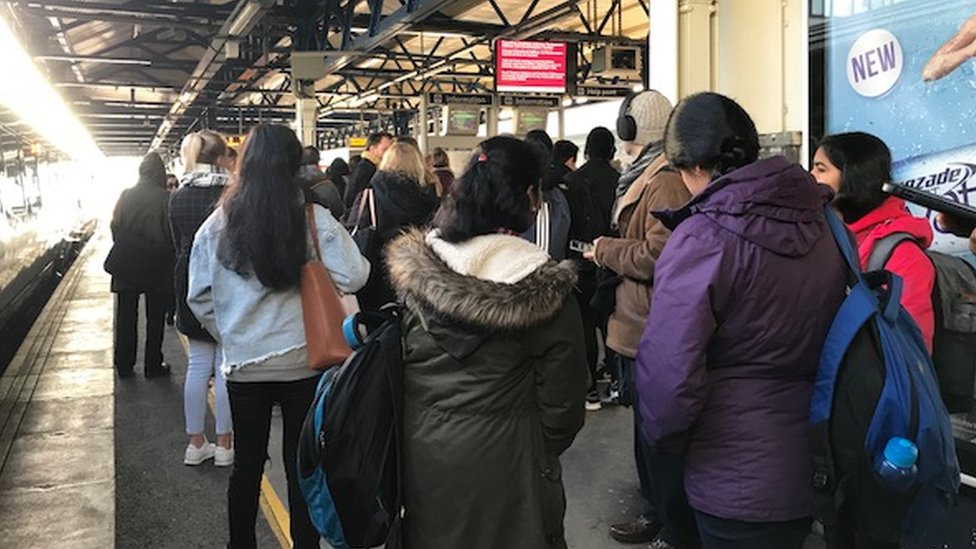 Cable theft disrupts Havant rail services
Network Rail engineers are repairing the damage but could not say when it would be completely fixed.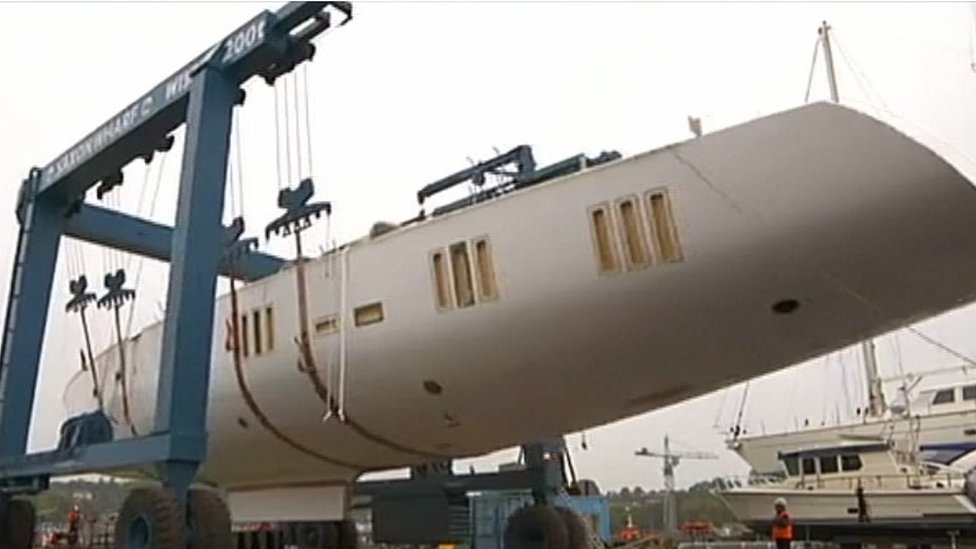 Jobs saved after luxury Southampton-based yacht firm buyout
Redundancy notices have been issued to 400 Oyster Yachts staff.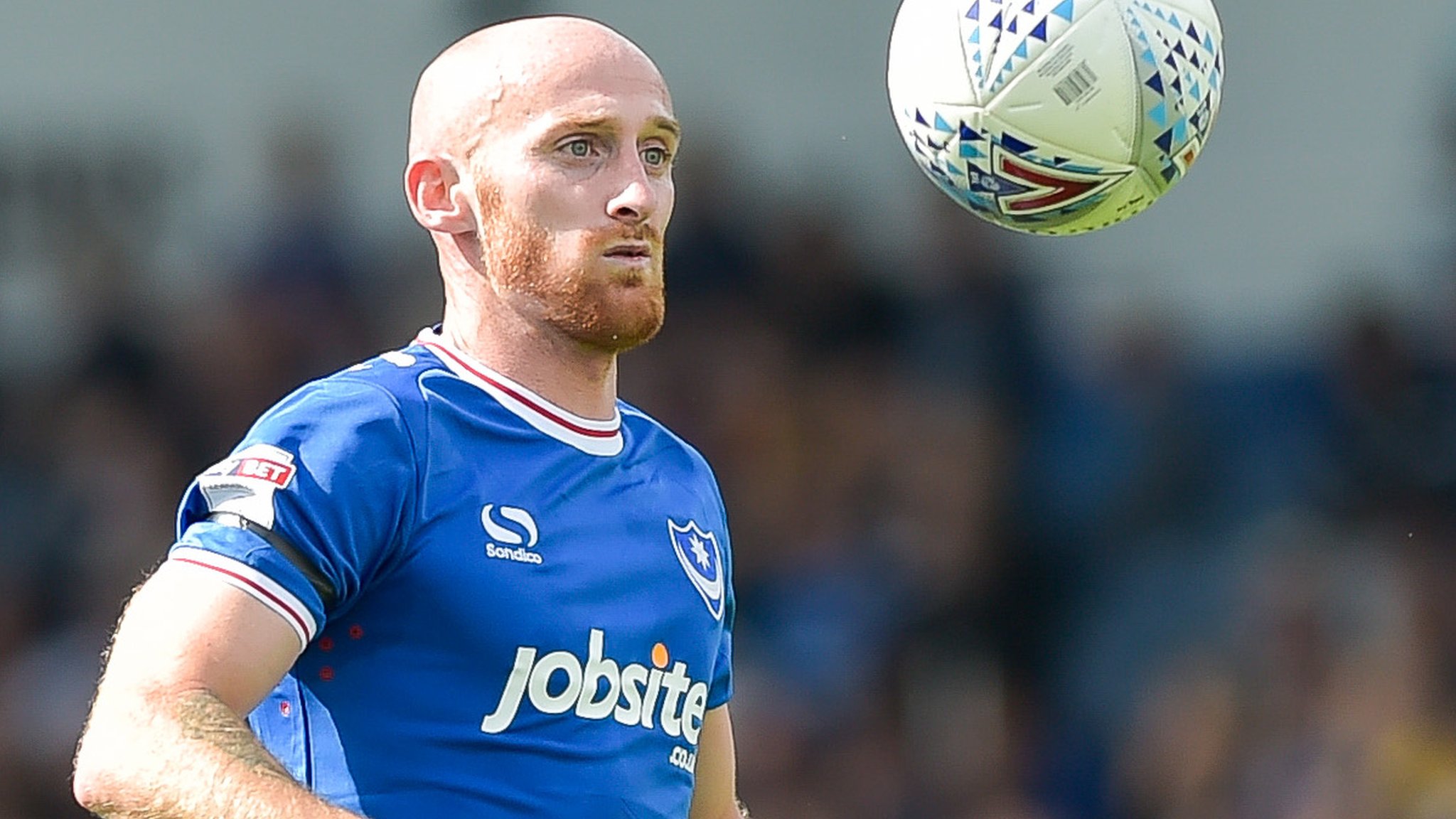 Portsmouth: Kenny Jackett accepts Drew Talbot training criticism
Portsmouth manager Kenny Jackett accepts criticism about a lack of fitness training by former defender Drew Talbot.
(BBC News)