Portsmouth City Guide
Portsmouth News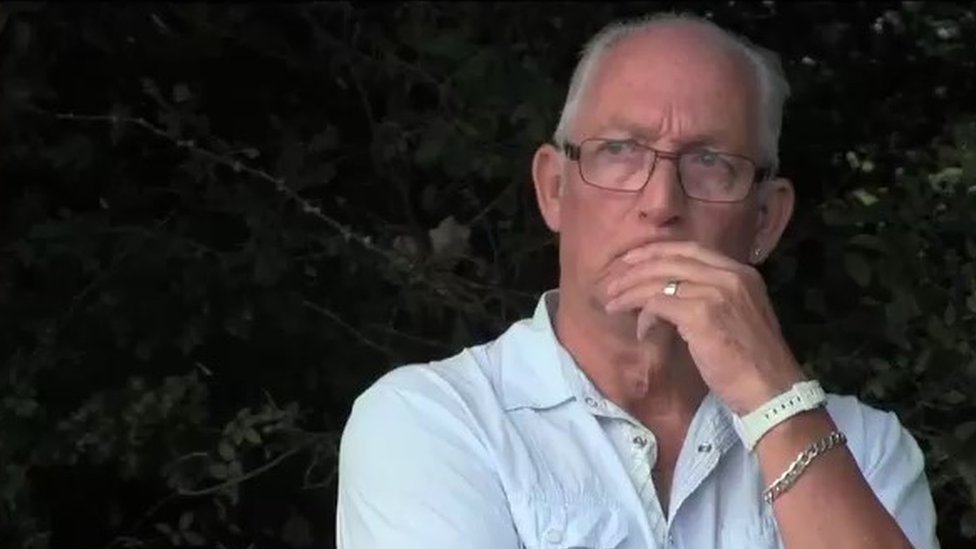 Southampton paedophile jailed after vigilante sting
A judge says former businessman Robert Babey deserves to be "publically humiliated".
Fordingbridge: Woman arrested on suspicion of girl's murder
The child was taken to Salisbury District Hospital in a life-threatening condition but later died.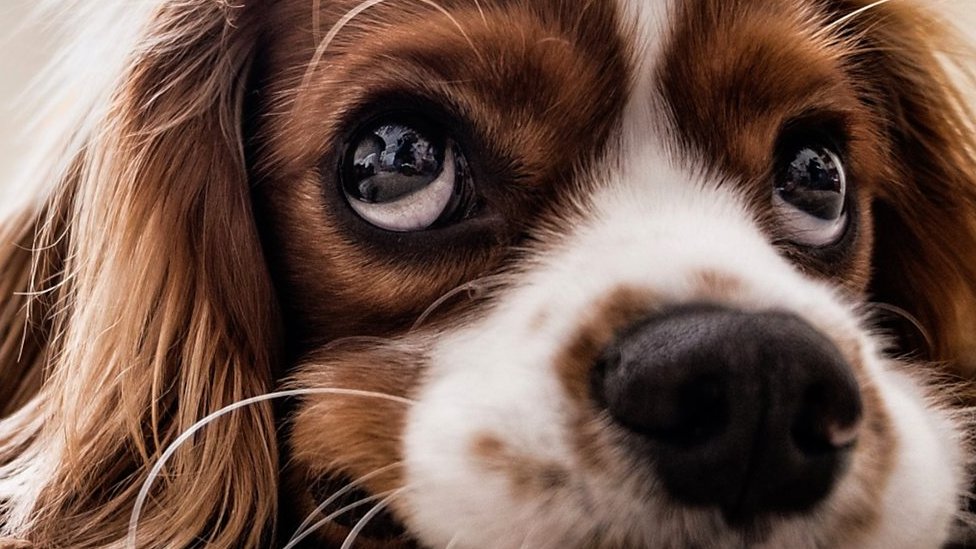 Puppy dog eyes are for human benefit, say scientists
Researchers investigate how dogs change their expressions in response to their owners.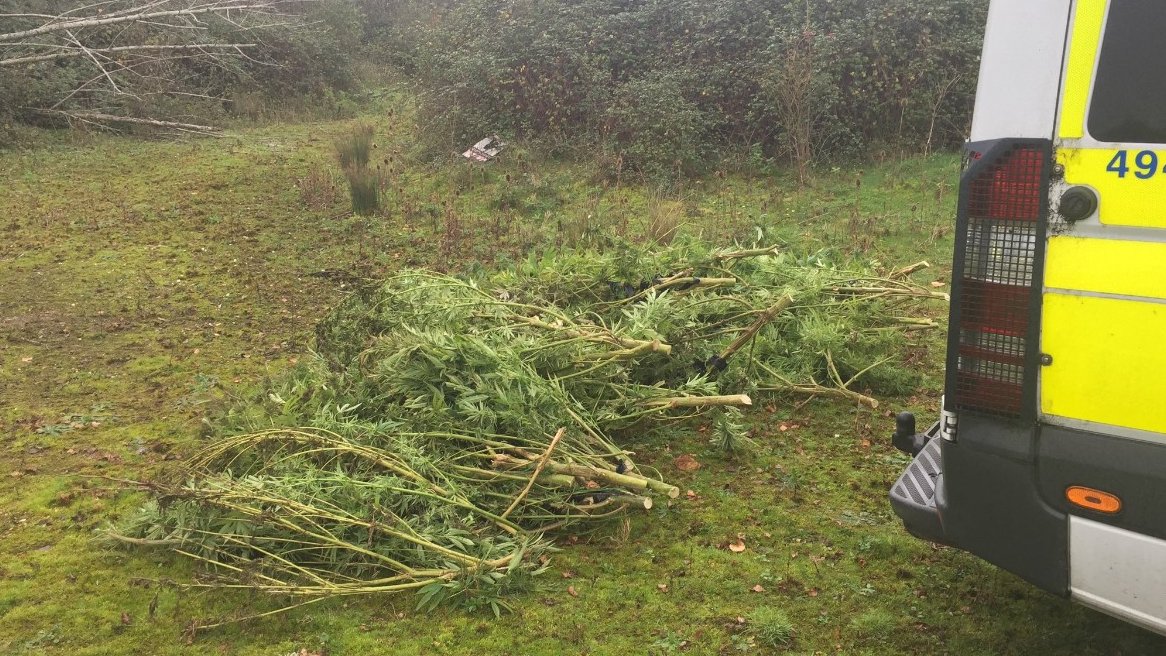 'Wild' New Forest cannabis factory discovered
The 21 plants were discovered on private land in the New Forest by an ecologist during a survey.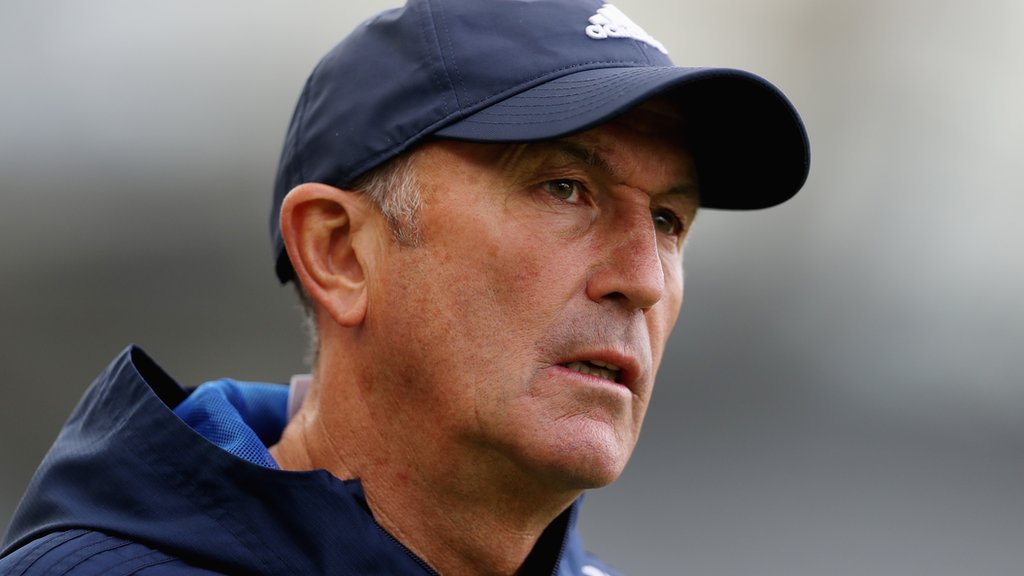 Southampton v West Bromwich Albion
Preview followed by live coverage of Saturday's Premier League game between Southampton and West Bromwich Albion.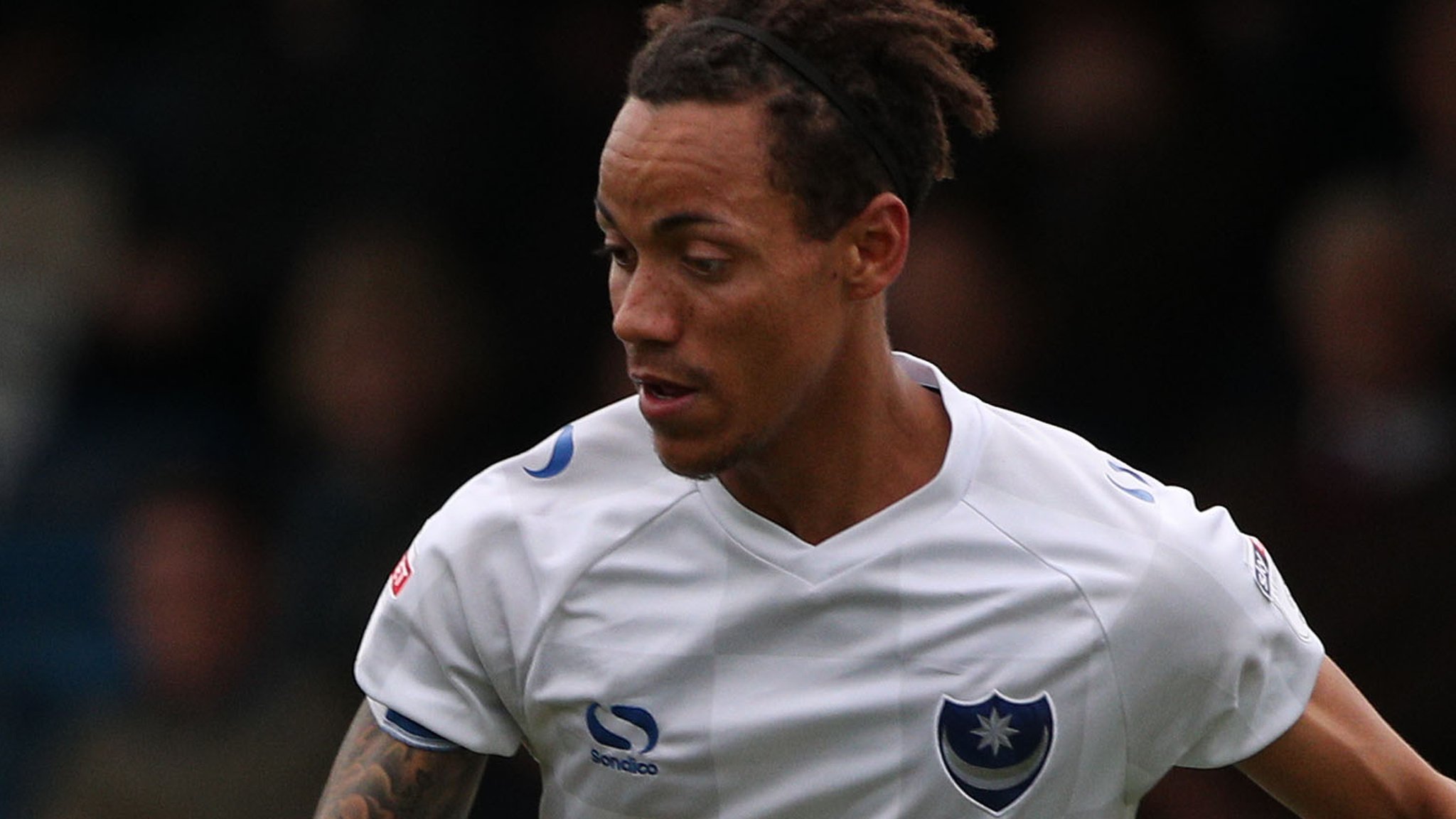 Kyle and Elliott Bennett set for first league meeting between Portsmouth and Blackburn
Portsmouth midfielder Kyle Bennett says family loyalty will be set aside when he faces older brother Elliott at Blackburn.
(BBC News)