Portsmouth City Guide
Portsmouth News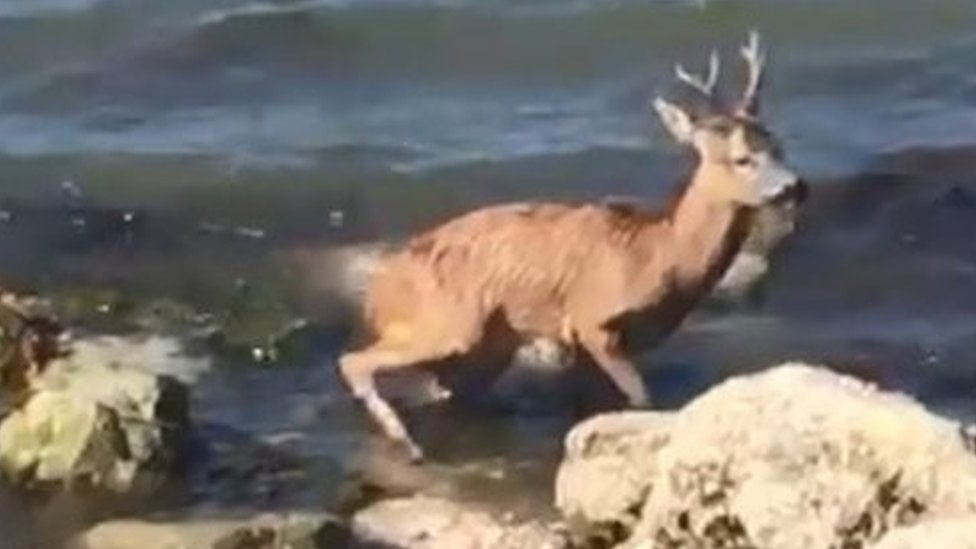 Deer drowns in failed rescue attempt at Southsea
The three-year-old roe deer is thought to have swum across The Solent before getting stuck.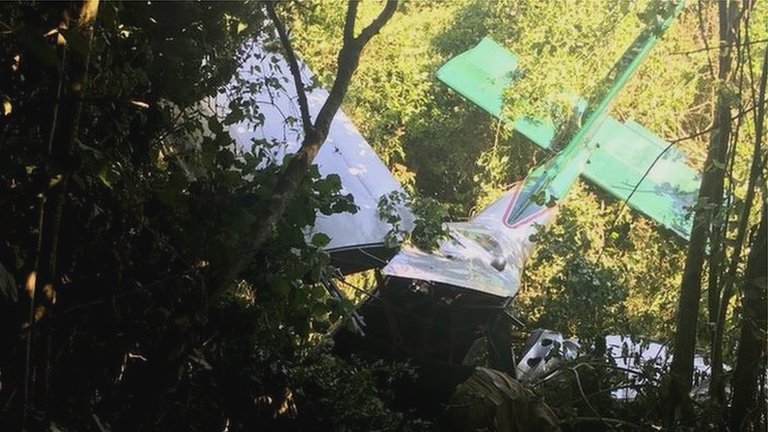 Two escape as aircraft crashes in trees near Winchester
Police said the two men "walked away with only scratches" after the plane came down on farmland.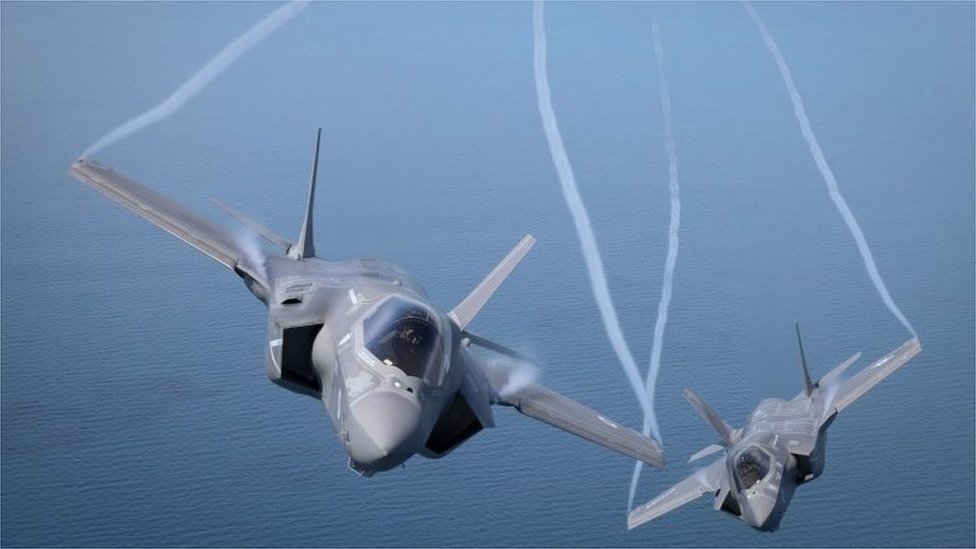 Brexit circles over Farnborough
The UK may use Farnborough, the biggest aerospace event of the year, to signal its vision for the industry.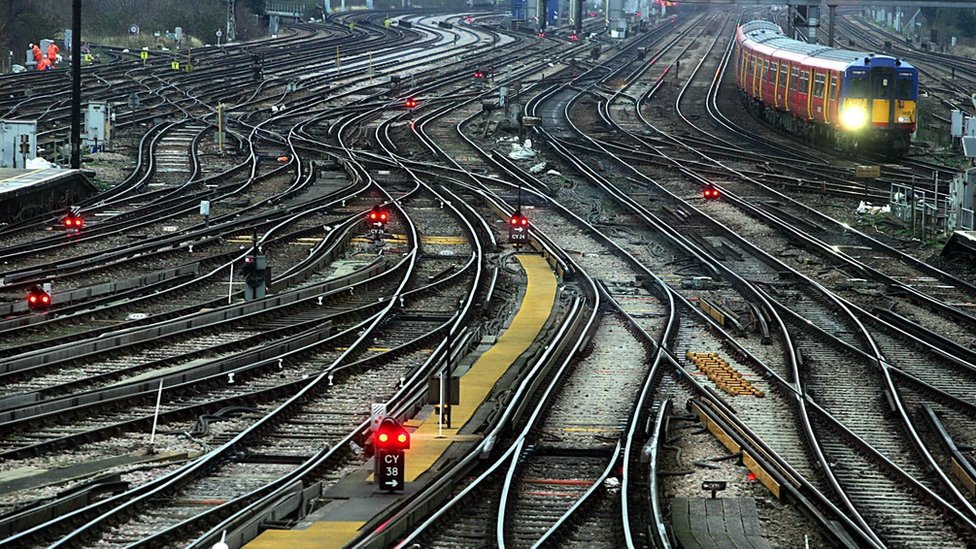 World Cup Final blamed Sunday rail disruption
Passengers in parts of the country are warned to expect disruption as staff elect to stay off work on Sunday.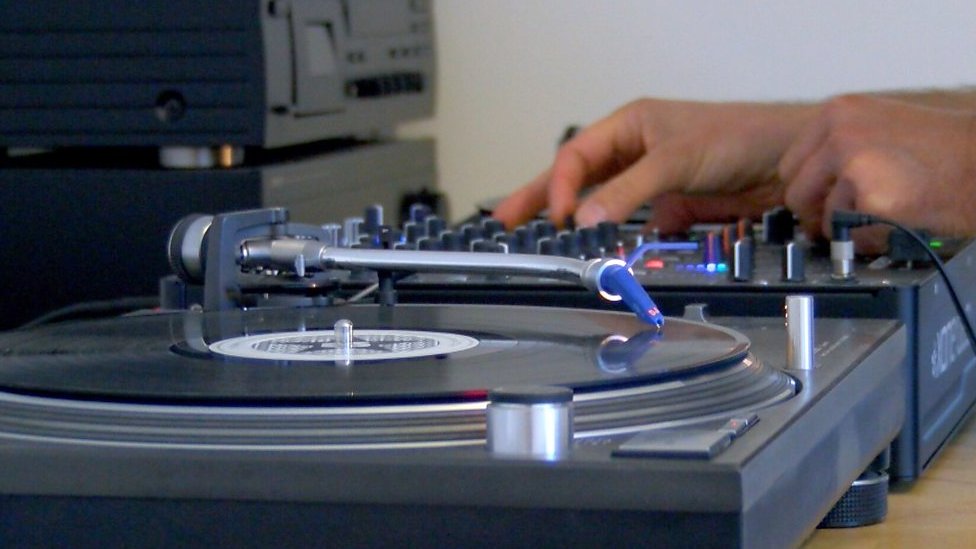 Increased sales of vinyl lead to manufacturing boost
Vinyl sales are increasing, which has led to a boost for manufactures in the UK.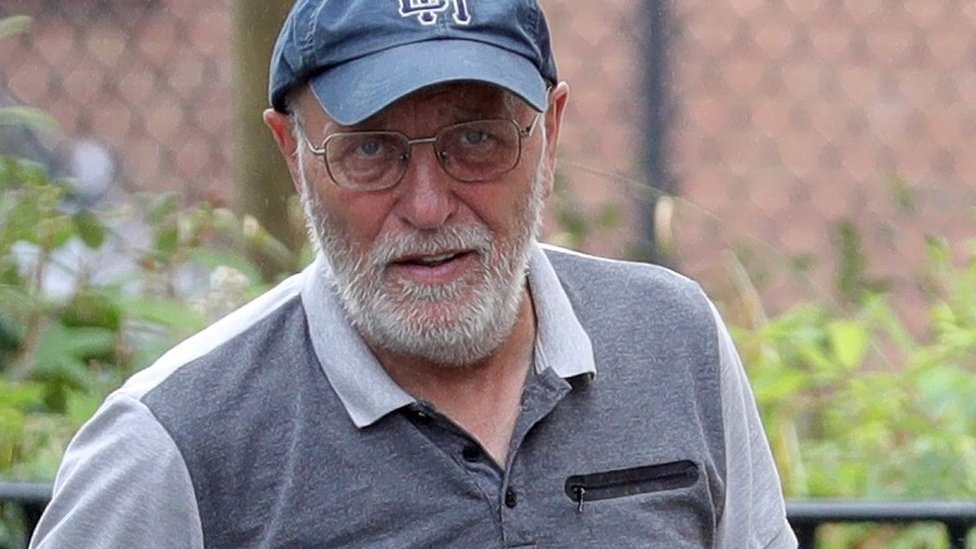 Bob Higgins: Coach 'let mask slip' in sex abuse trial
Former football coach Bob Higgins is called "deceitful" as the prosecution sums up at his trial.
(BBC News)